2022 Summer Tour: Blast Leaderboards (Underclass)
November 12, 2022
Jeff Scholzen
Utah Scouting Director
After a busy 2022 Summer season, full of tournaments, showcase events like the prestigious PBR Future Games in Atlanta and the PBR West Coast Games in Las Vegas, we take a look at the various Utah summer events and scout days, involving Blue Chip Baseball, the Rawlings Tigers, the Salt Lake Gulls and the Invite only Top Prospect Games at Pleasant Grove HS. From these four events, we will dive into the swing data captured by PBR partner Blast Motion, to present our underclass leaderboard of the Top 10's and Top 5's in the various swing metrics. We will present an upper class version of top data leaders as well in a content piece to follow.
Interested in attending the next PBR Utah event? Register HERE for the Utah Winter Update.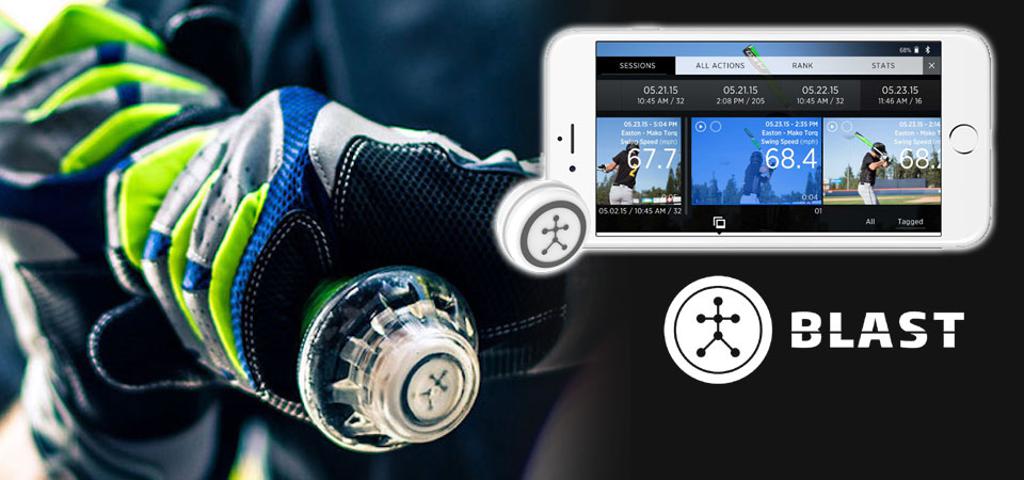 Peak Bat Speed
Avg Bat Speed
Peak Hand Speed
Avg Hand Speed
Max On Plane Efficiency
Avg On Plane Efficiency
+ Click HERE to create a free profile.
+ Click HERE to purchase a subscription which gives you access to additional information on the site.
RELATED CONTENT